ABOUT ME
Miz McKenzie is a personal lifestyle and music magazine. Established in 2016, the blog brings information and valuable tips in a range of topics including fashion, entertainment - such as the latest film and music reviews, travel and health.
THE AUTHOR
Roxanne McKenzie is an actress and journalist from the UK. She has had various experience in the media industry, contributing her skills to theatre productions, film sets, producing, directing and presenting interviews for various media professionals and UK music artists.
In 2014 she graduated University with a BA Honours in Media with Journalism studies.
WORK / COLLABORATIONS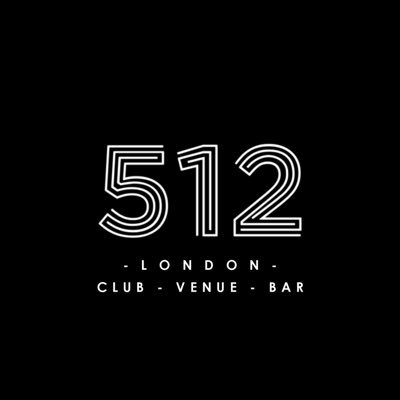 THE EUROPEAN HUB FOR MUSIC AND ENTERTAINMENT.
PARDON MY BLOG (VICE Blogging Network)
LATEST MUSIC IN THE URBAN SCENE ACROSS UK & US.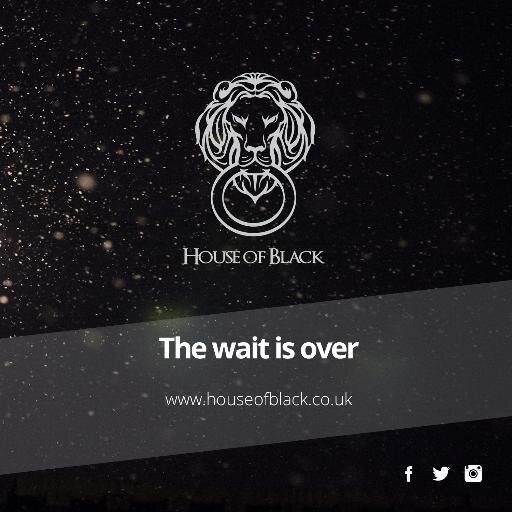 Home of black British entertainment
celebrating the best in black British talent, content and programming.
Since graduating, Roxanne has written multiple publicised film and music articles. She prides herself on writing strong content for any brand/organisation she works with keeping it energised and fun.

© 2017 MIZ McKENZIE. ALL RIGHTS RESERVED.